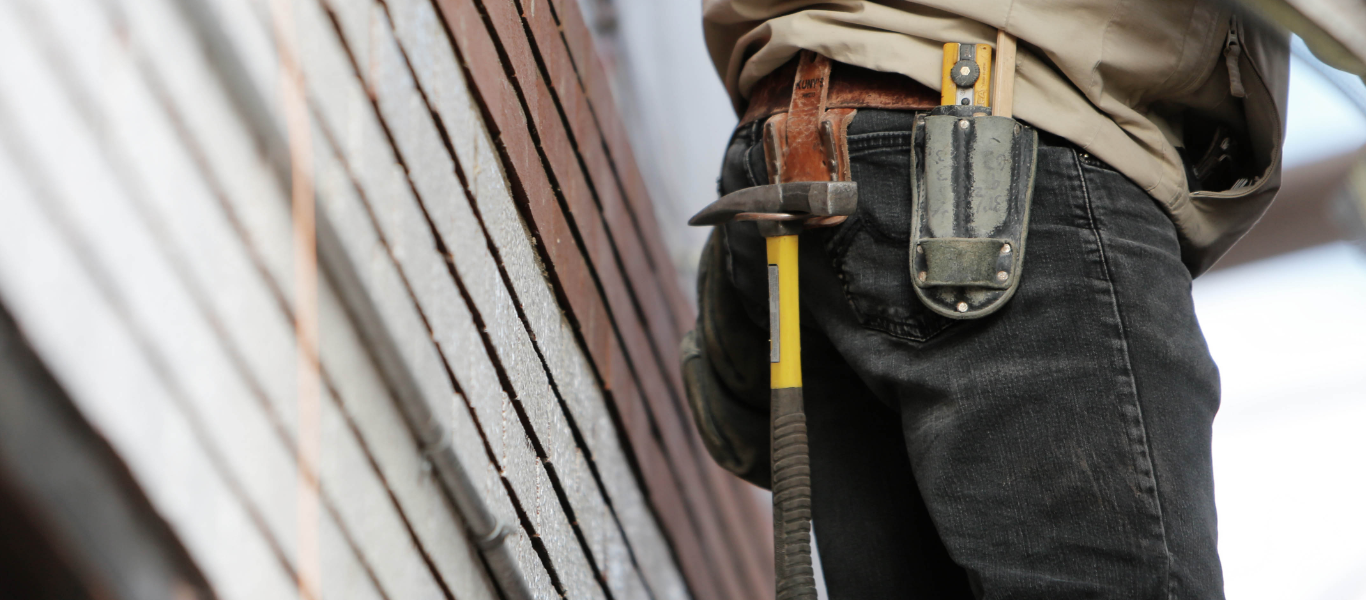 Doing it Right.
At HW Building and Remodeling we share the vision as contractors of providing an experience for our customers that exceeds expectations not only because of the quality of our work but the quality of our service. Once you connect with us we guarantee that you will be thankful you found HW Building and Remodeling!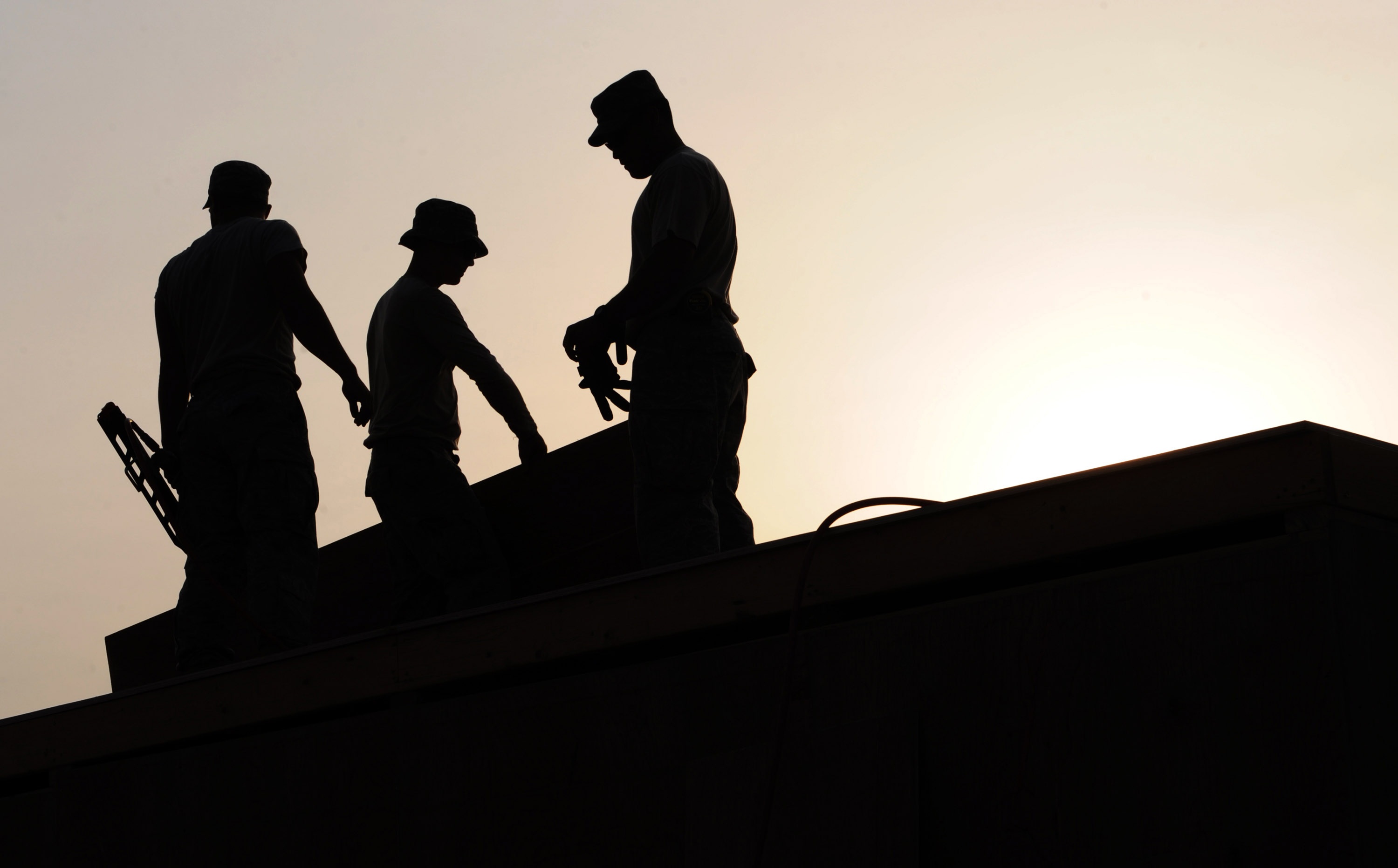 Residential and Commercial Roofing Repair
We offer a variety of roofing services ranging from complete replacements, emergency repairs, coating systems, and even snow removal!
We work with all types of roofing systems including:
Shingle
Metal (standing seam, corrugated)
Low Sloping Membrane Surfaces (EPDM, TPO, rolled roofing)
Roof Coating Systems (silicone, aluminum fiber)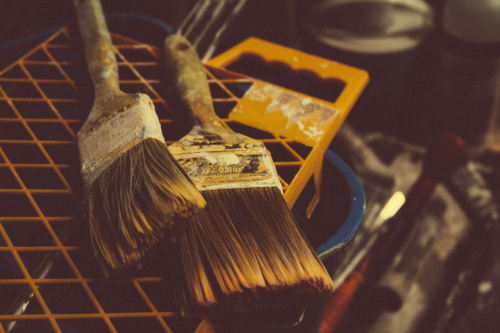 Residential and Commercial Painting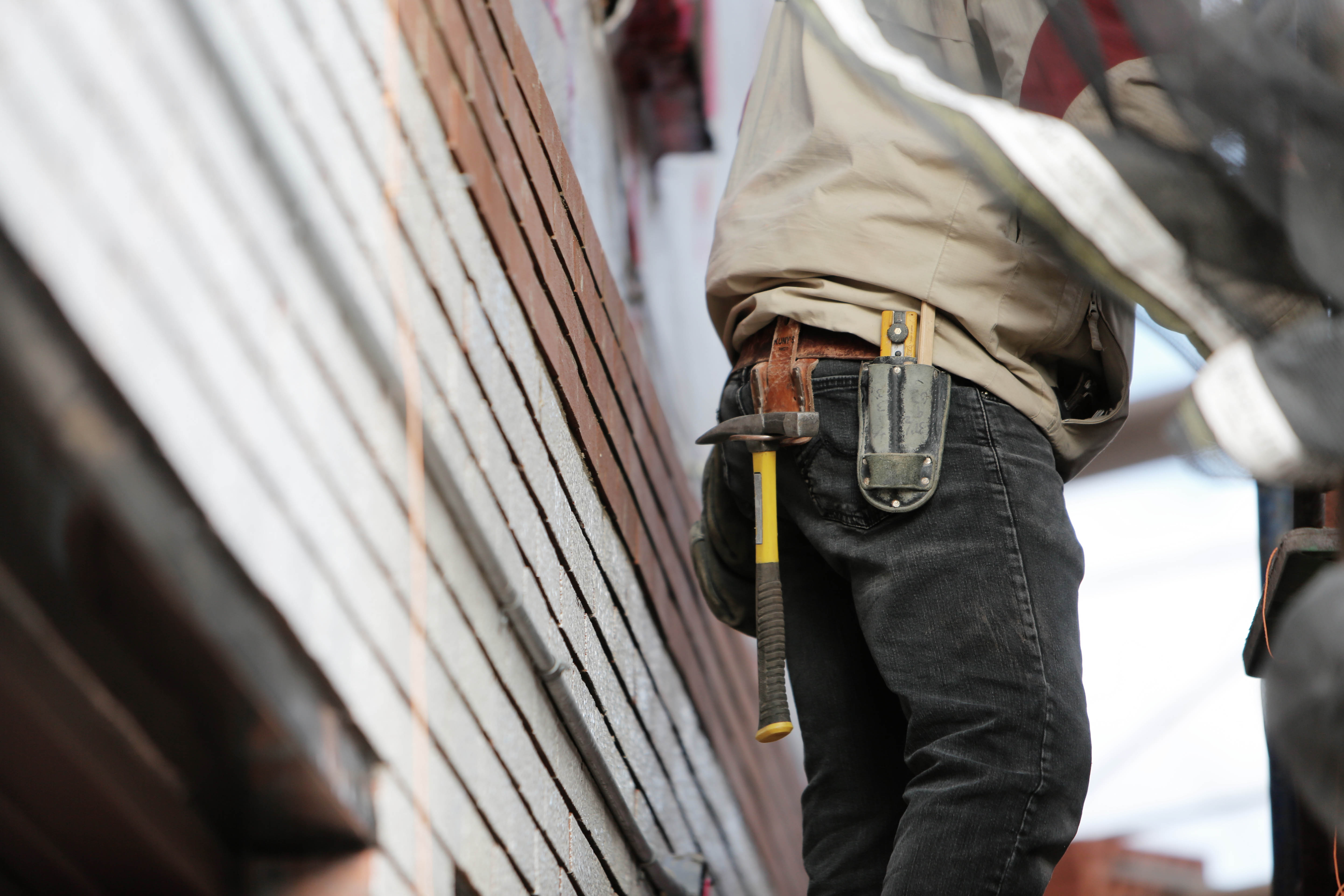 Exterior Remodeling Services
Exterior Painting
Gutter Installation
Gutter Guard Installation
Siding
Masonry Repair
Waterproofing
Pressure Washing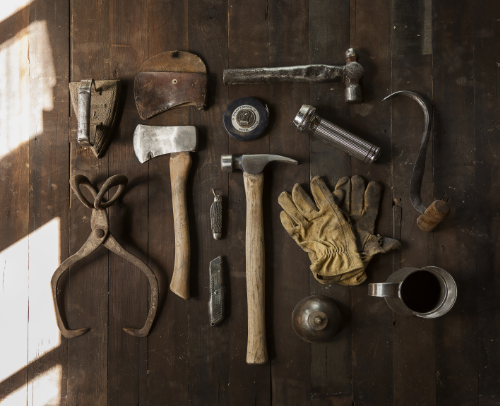 Interior Remodeling Services
Interior Painting
Flooring
Hardwood Flooring Restoration
Drywall Hanging/Finishing
Trim
Carpet
What Our Clients are Saying:
They were professional, prompt and worked around our business schedule.
They worked very hard. They were amiable, had a great attitude and discussed things as the project moved along. I would definitely have them for another project in the future.
You won't be disappointed. It's nice to find honest hard-working ,young adults who take pride in their work.I have received positive feedback from my neighbors. I just love it!!!!
At HW we are experienced enough to handle a multitude of projects varying in size and scope. Regardless of the project we guarantee quality and customer satisfaction. If you have any questions or to request a free estimate feel free to contact us at info@hwbuildremodel.com or 484-651-2337.